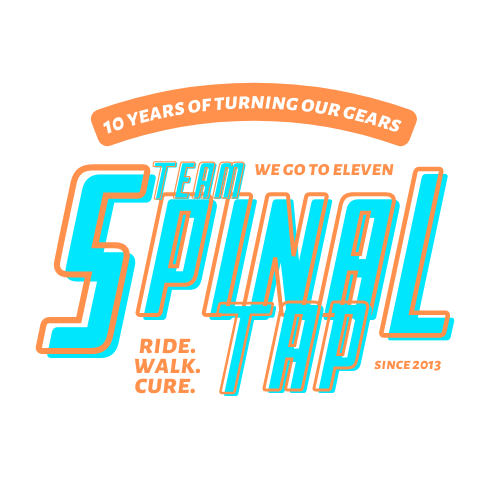 Be a part of the cure!
Everyone is welcome!
We're celebrating our 10th anniversary as Team Spinal Tap, a team that rides to fundraise for the National MS Society. We have a ton of awesome events planned throughout the year to raise money for the Cape Cod Getaway MS Ride.
The BEST part of Team Spinal Tap?
You don't have to ride to be a part of our team! You can still join us as a walker or just as a member:
it's all about raising money to STOP MS in it's tracks. If you want to join as a walker or just a fundraising member, sign up below as a virtual rider. As soon as you join up, you'll start getting emails from Bill about training rides and other fun things!
If you don't plan on riding, still plan on being part of our fun events like our Meet & Greet!
CLICK HERE TO JOIN TEAM SPINAL TAP BIKE MS 2023
Get tickets to our Fundraiser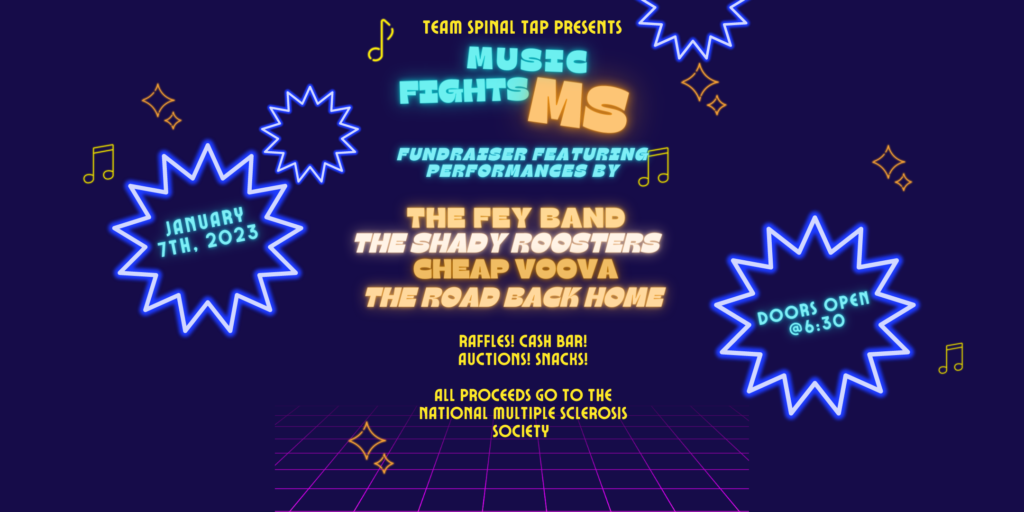 Donate to the team directly or via Venmo @Team-Spinal-Tap